Photo Shoot Prep
Guide
You signed the Listing Contract
and Dan said your Photoshoot is
Now Scheduled!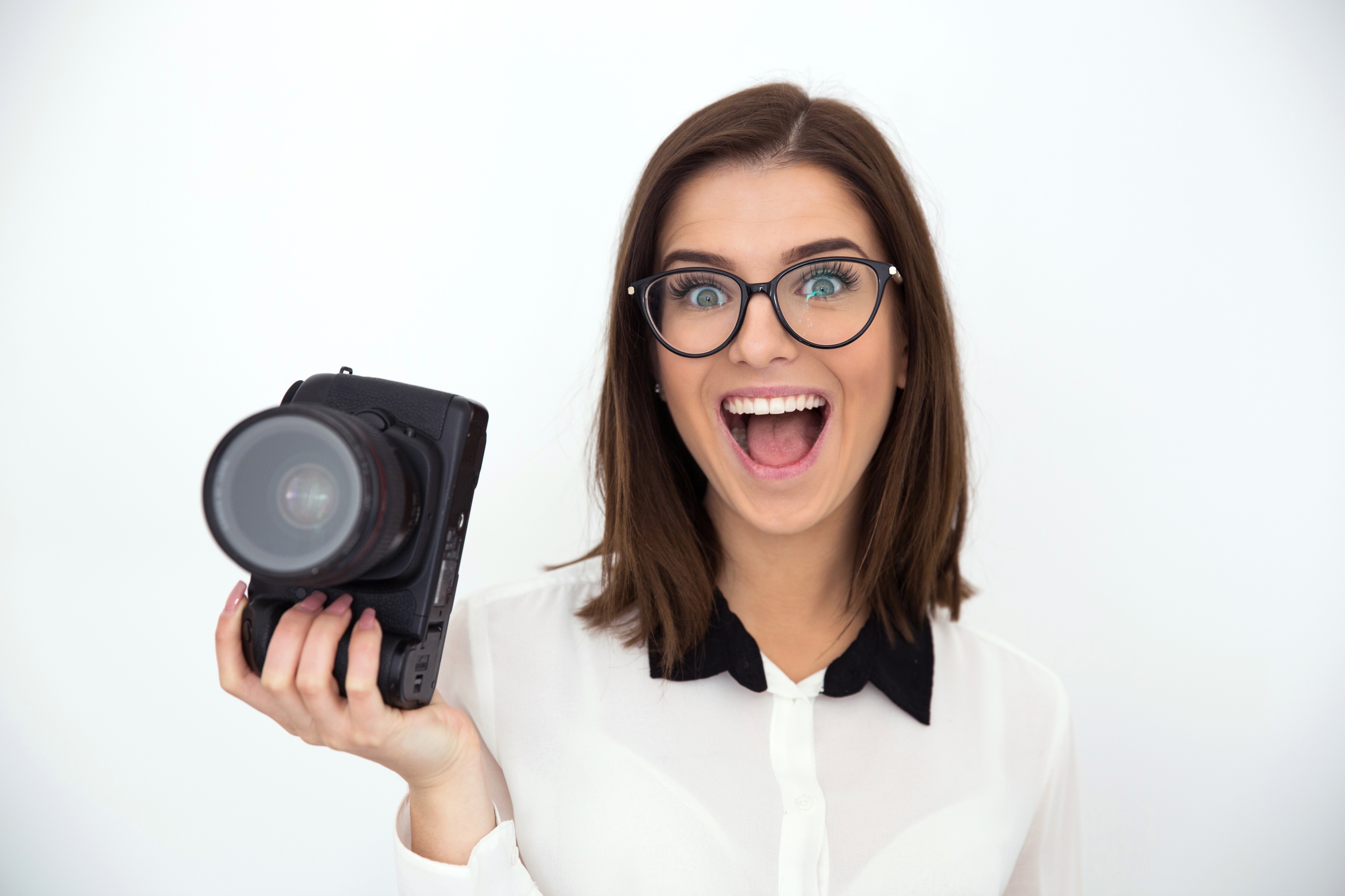 Don't worry we have made you a checklist so your home will look it's
absolute BEST on Picture Day!
INTERIOR Reminders ______________________________________________
-Turn ON all overhead lights and lamps
-Replace all burned-out light bulbs (don't forget the bathrooms)
-Turn all ceiling fans OFF
- Wipe down all countertops and tables
-Mop and Vacuum all floors (remove any stains)
- Clean all windows and glass doors
- Open all blinds and window treatments
- Turn off all TVs and Computer screens
- Make all beds (tuck in all sheets)
- Make sure there isn't anything under the bed that can be seen
- Place all shoes, jackets, backpacks, and purses in closets
-Close all closet doors
- Put toilet seats down
- Remove shampoo, soap, loofahs, etc. from showers and tubs
- Please make sure pets are contained
EXTERIOR Reminders ______________________________________________
-Close garage doors
-Move cars from driveway and front of home
-Clean up landscaping (mow, trim shrubs, leaves)
-Remove visable water hose
-Remove toys, sports balls, basket goals, etc.
- Remove the vacuum hose from the pool
- Turn on pool fountains and or water features
- Remove trash cans
Please go through this checklist BEFORE the photographer

arrives to guarantee the best images of the property.

COVID-19 UPDATE (March 2020): In order to limit contact and adhere to the CDC guidelines, we kindly ask everyone to follow our photo shoot prep guide prior to the appointment to minimize contact of personal property. We also recommend homeowners practice social distancing, and if possible, vacate the premise during the photo shoot.